With an expansive array of advanced technology, combined with years of experience, we are able to provide the pharmaceutical industry with accurate and reliable testing results in a timely manner.
Our facility exceeds all compliance standards for conducting pharmaceuticals quality control testing. Our systems for sample log-in, testing and report generation have evolved to ensure complete and accurate GMP/GLP compliance.
Pharmaceutical Testing Services
Characterization of APIs, Excipients and Drug Products
Formulation Evaluation Study
Impurity Profiling
Dissolution Profiling
Residual Solvents analysis in API and Drug Products
Microbiological Analysis
Degradation Studies and Stability Services
Stability Indicating Method Development, Method Validation and Method Transfer
Stability Protocol Preparation, Analysis & Monitoring
Assigning Shelf-life
Cleaning Validation
Nitrosamines Testing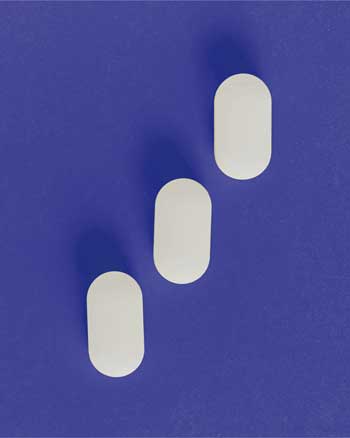 We conduct testing for drug products, raw materials, and active pharmaceutical ingredients (APIs) to detect, identify and quantity the presence of following nitrosamines using LC/MS/MS:
N-nitrosodimethylamine (NDMA)
N-nitroso-diethyl amine (NDEA)
N-ethyl-N-nitroso-2-propanamine (NEIPA)
N-nitroso-diisopropylamine (NDIPA)
N-nitroso-di-n-propylamine (NDPA)
N-nitroso-methyl phenylamine (NMPA)
N-nitroso-di-n-butylamine (NDBA)
N-nitroso-N-methyl-4-aminobutyric acid (NMBA)
Contact our experts in LCS/MS/MS to discuss your specific requirements further.
Thermogravimetric Analysis (TGA)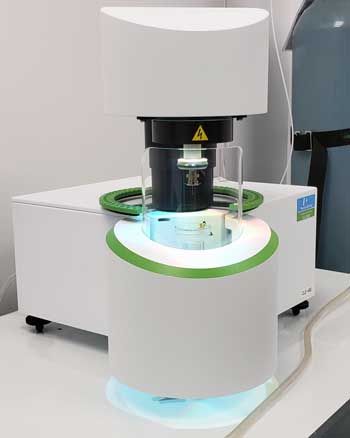 Canadian Analytical Laboratories offers Thermogravimetric Analysis (TGA) for quantification of impurities in raw materials and active pharmaceutical ingredients to characterize and verify materials for QA/QC material specification requirements.
Impurity testing is typically a costly but necessary activity as regulations on pharmaceuticals have been lowering limits for impurities over the past several years. In so doing, this has necessitated detection methods to become more sensitive and selective resulting higher testing costs for pharmaceutical companies.
TGA provides a significantly more cost-effective approach as much smaller sample sizes are required to produce highly accurate and reproducible results.
We have developed in-house methods, as well follow compendial or client-provided methods.  We also have deep expertise in developing new methods when no current method exists.